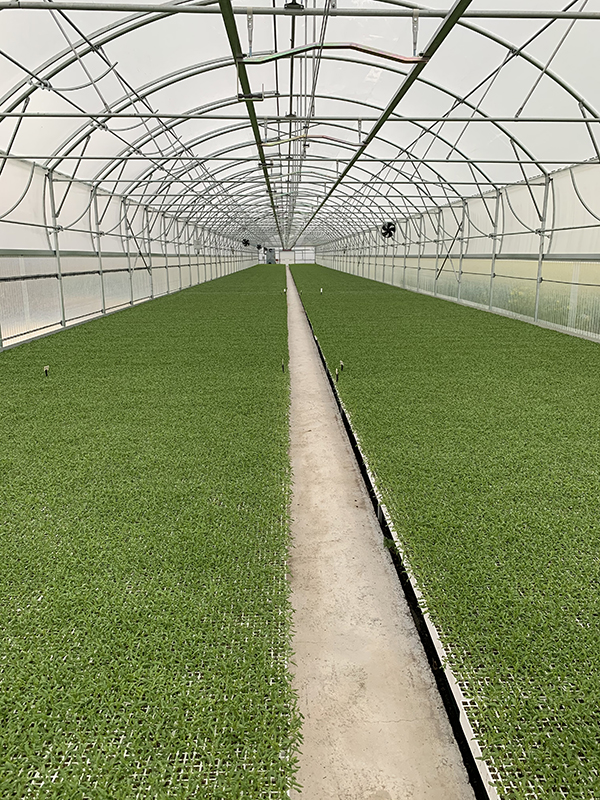 Agro
Exelixi
Stathakos Th. - Soulioti E. OE
|
Agricultural Supplies, Chalki Larissa
---

Our company was established in 2002, in Halki Larissa.
Its objective is to sale agricultural chemicals, seeds and fertilizers, and to provide scientific support to the Greek producer.

It is a fully equipped Agricultural Company. It has modern technical and laboratory equipment and is able to meet all the needs of its customers.
It collaborates excellently with all well-known multinationals and the largest Greek companies of Agricultural Sector. It is based on and spreads the idea of high quality, branded and specialized products.

The agronomists of the company have a high level of scientific education, excellent training and long experience. With collaboration and responsibility, they guide producers daily.

The aim of the company "STATHAKOS T. - SOULIOTI E. O.E." is the responsible and reliable technical support of the Greek producer.
The founders and members are:
♦ Stathakos Theodoros, Agronomist U.T., Ph.D.
♦ Soulioti Evangelia, Agronomist A.U.T., M.Sc.
---